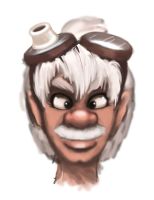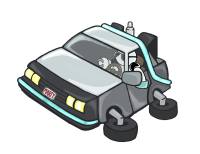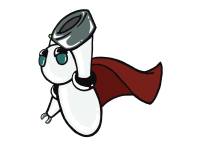 Amazing Time Travel Mechanic
A Story of Loss & Discovery
Experience the uncompromised product of a three year labor of love. A single developer taught himself to code so he could bring his vision to life.  Built by a gamer for gamers everywhere.
By shifiting through time, you get a one player co-op experience that is mind-bending and one of a kind! If you liked Swapper, Talos Principle, or Braid, you will freak out over MT4D!
Marty is a new kind of hero, and you'll join him as he journeys to find meaning while grappling with death, life, overbearing supervisors, robots of unusual size, and everything in between.